Booking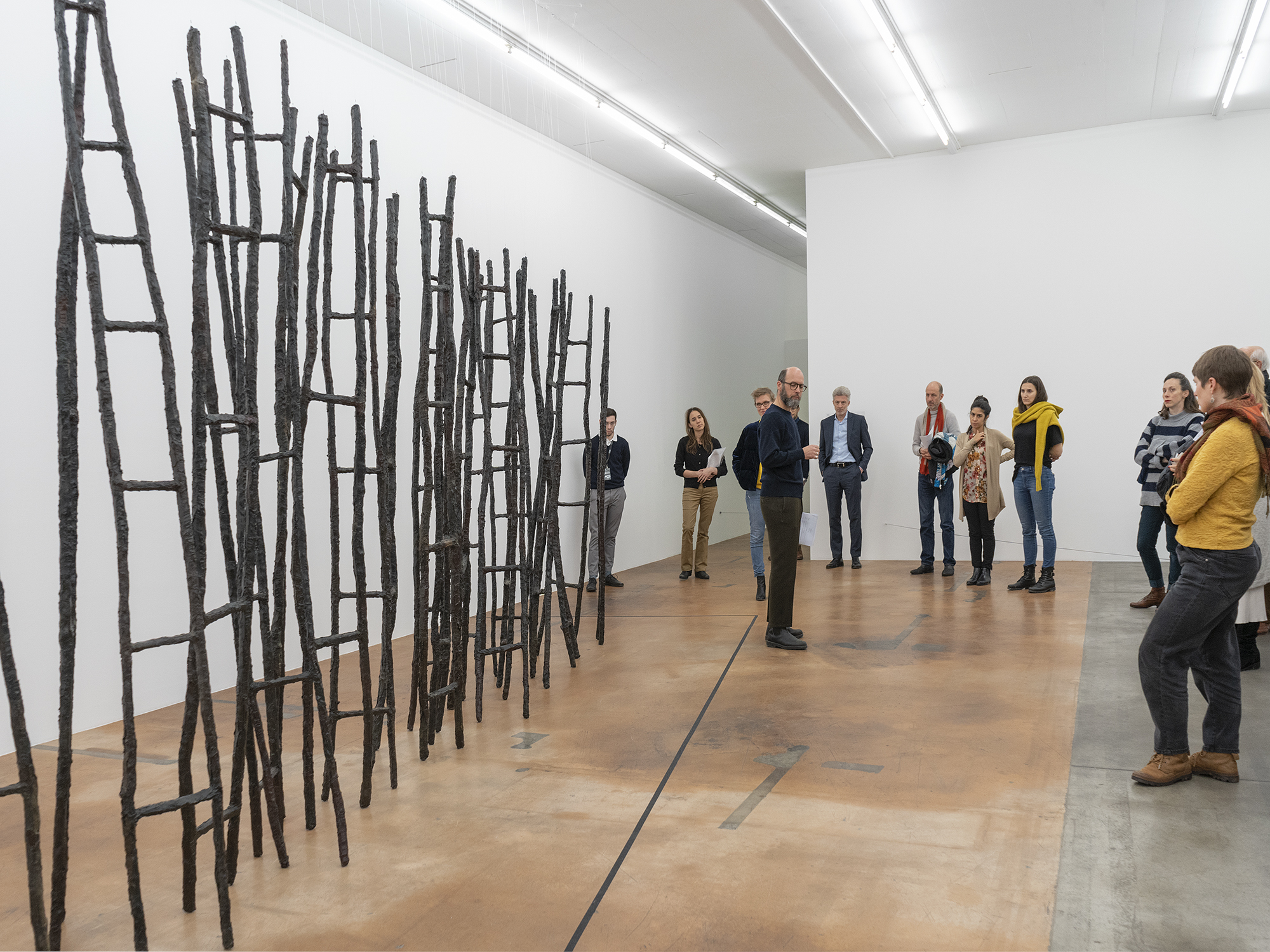 Groups
10 persons or more
5 CHF per person
Guided Tours
25 visitors maximum
150 CHF in French
180 CHF in a foreign language
Reservation mandatory
A guided tour is a lively way to discover artistic questions and deepen your knowledge. With guides trained about all the current exhibitions, it is possible to adapt the commentary to specific demands, for all ages and levels of art knowledge.
Conditions and Rates
For coordination reasons, all groups, with or without a guide, are required to book at least two weeks in advance. Any booking request must be made using the online form below. To be valid, a group reservation must be confirmed by the Education Services. Guided tours for groups are limited to 25 people.
MAMCO is open for groups from Tuesday to Friday, 8-11:30 am and 12-6 pm, and on Saturday and Sunday, from 11am-6 pm. Only tours with guides are accepted before the museum opens to the public.
Visits in French: 150 CHF
Visits in English, Spanish, or Italian: 180 CHF
Outside public opening times: rates on request
Free guided tours: MAMCO offers free guided tours to all the Geneva's public schools
For any request and further information:
visits@mamco.ch
Accessibility
Even though our spaces have been adapted to welcome the mobility-challenged, there are still some general accessibility problems resulting of the building original function.