MAMCO Journal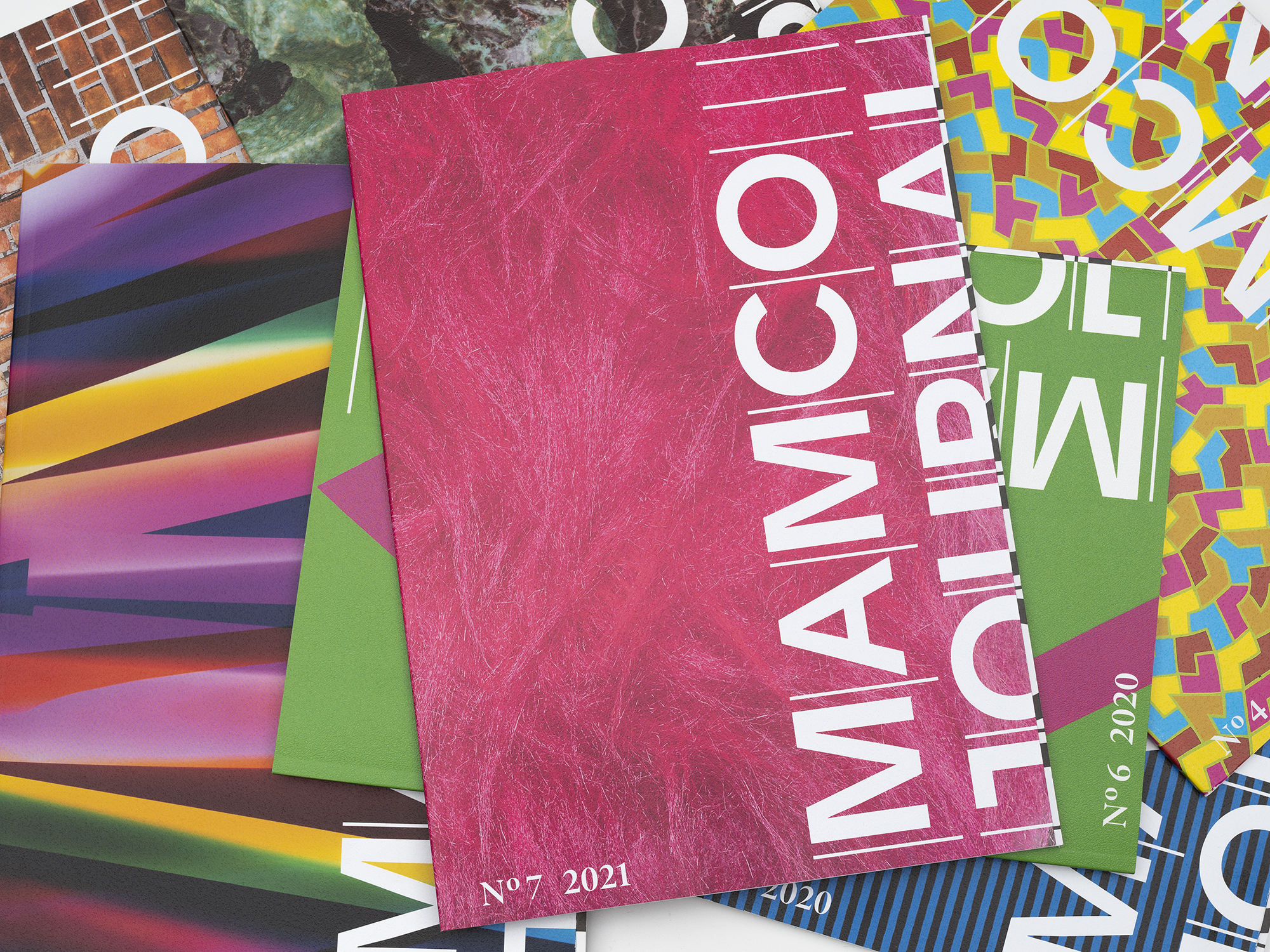 MAMCO provides a narrative, extended over a fairly short period (from the 1960s to now), so as to give back an historical syntax to the works it presents. For each sequence, there is a corresponding issue or theoretical question which the museum, as a laboratory for the collective writing of history, aims to explore and then reveal to the public the current state of its research. MAMCO Journal aims at presenting the topics we have selected through the year, the concepts that were elaborated during the preparation of the exhibitions, and the results that have (or have not) been presented to the public. It is published twice a year and is available here in a PDF format to download. To freely receive the printed version, please contact chloe.gouedard(at)mamco.ch.

N°7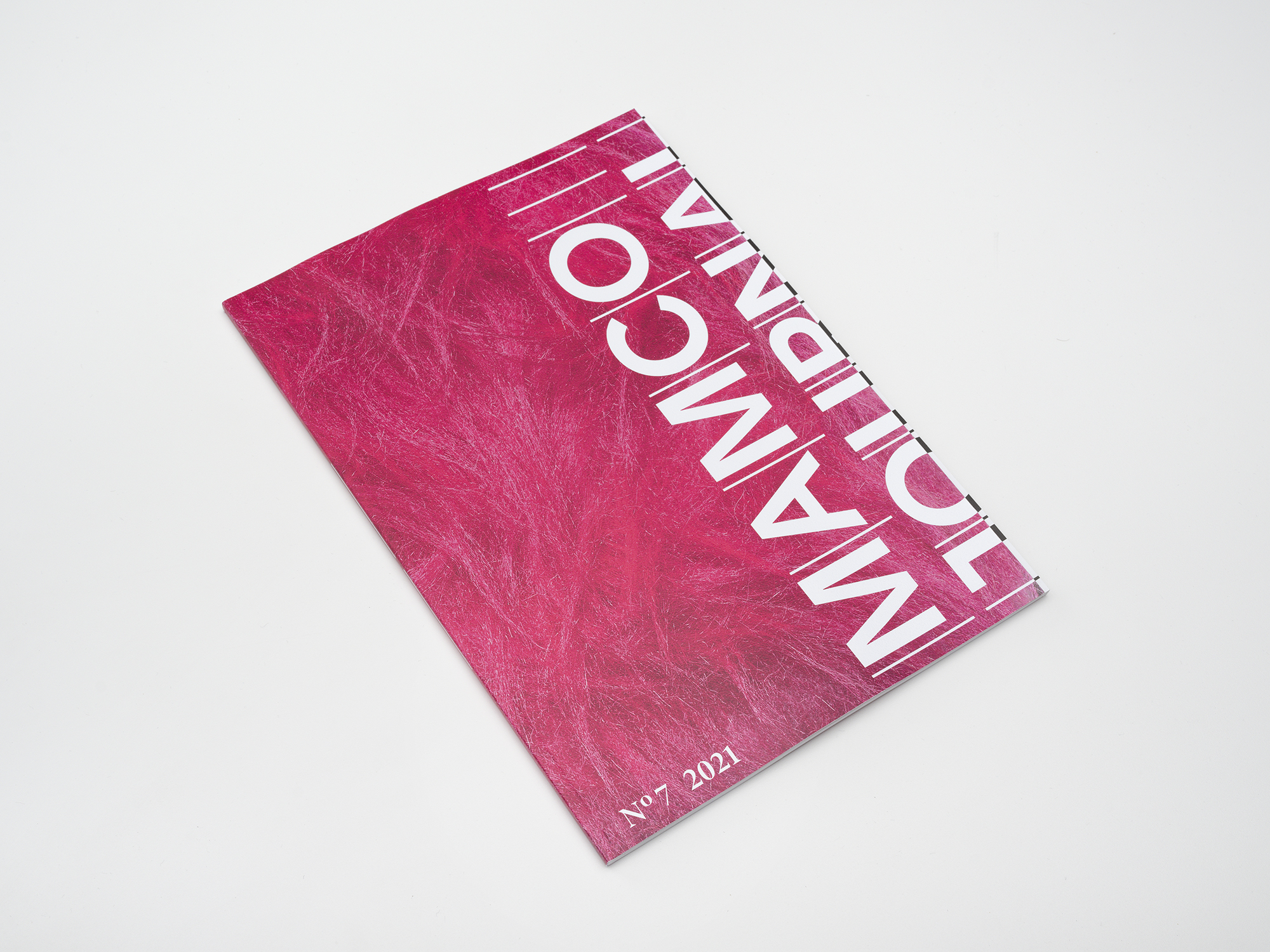 Since March 2020, the COVID-19 crisis and the measures aimed at combating it have profoundly affected MAMCO's programming and operations. For months, we were prevented from carrying out our main mission of receiving the public. Even now, our planned activities are in constant flux. And going forward, we will have to rethink how we work, as societal changes force us to shift our priorities.
From the start, we aimed to honor our commitments to our artists, employees, and partners. We thus postponed projects until the second half of 2021 and the first half of 2022.
Our next step was to focus our efforts on our permanent collection. After completing a full inventory in 2019, we are now physically checking the collection and putting it online. Since July 2020, half of these works have been available to view on our website, and we will continue adding more each month.
From January 2021 onward, we will invite the public to rediscover this collection in the form of a physical "inventory" by all of MAMCO's curators, using a plural methodology that reflects the spirit in which the collection was assembled.
The exhibition will feature works not often shown since being acquired by MAMCO, as well as some that have always been an important part of our visitors' experience. The displays will be organized both historically and thematically and interspersed with galleries dedicated to individual artists.
The aim of this exhibition is to reaffirm MAMCO's role in creating a Swiss artistic heritage and give the public a chance to (re)discover the artistic movements of the second half of the 20th century. Ranging from Minimalism and Conceptual art to Fluxus, from Body art to Appropriation art in the 1970s and 1980s, and from the legacy of abstraction to the resurgence of figurative art in recent decades, this historical overview also revisits issues such as the role of theatricality in the visual arts, how artists have explored architecture and urban spaces since the 1960s, and the "liquefaction" of images in the early 21st century.


MAMCO Journal N°7